We Are Not Just Another Music School!
We Pride Ourselves By Offering The Best Music Instruction In The Area!
Pop – Country – Classical – Jazz – Rock – Funk – Fusion – Metal – Blues – Broadway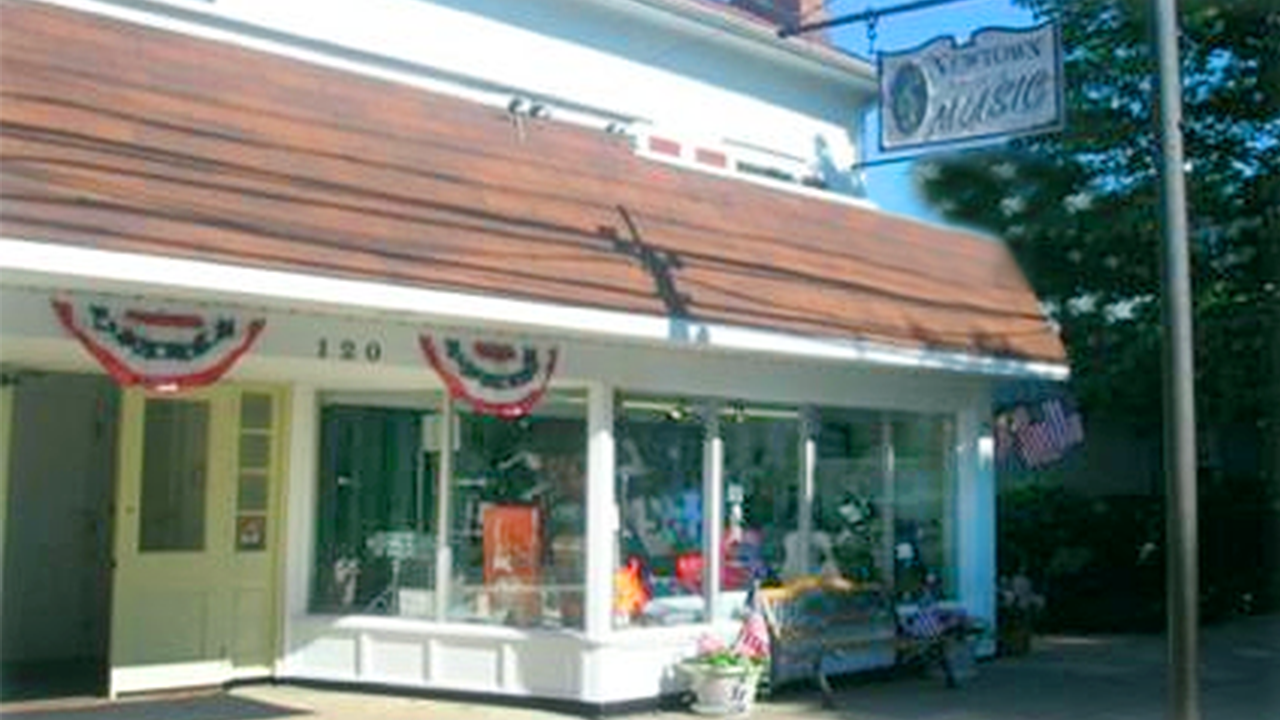 The Newtown School of Music offers professional one on one private instruction for all musical instruments and styles of music.