We Are Not Just Another Music School!
We Pride Ourselves By Offering The Best Music Instruction In The Area! Lessons available year round!
Pop – Country – Classical – Jazz – Rock – Funk – Fusion – Metal – Blues – Broadway
Calling all piano and guitar teachers!!!!
Newtown school of music is currently looking for a piano and guitar teacher. Must be able to teach students to read music, while teaching a variety of genres including pop, jazz, classical, as well as guitar finger style. Looking for someone reliable and dependable that can work evenings from 3:00 to 8:30pm. Active performers need not apply. Steady, timely, and reliable individuals only. Must be willing to teach children and adults at our facility in Newtown. Contact Frani at 215-968-2333 for more information.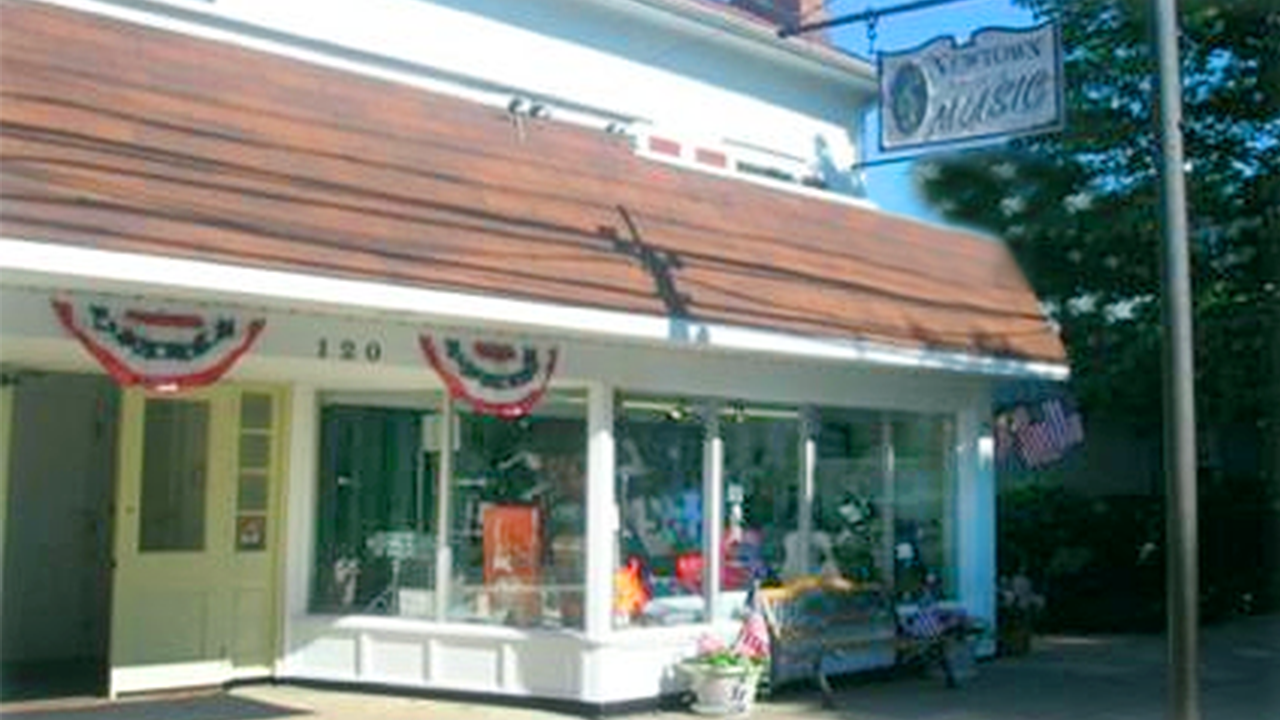 The Newtown School of Music offers professional one on one private instruction for all musical instruments and styles of music.
We are located at 120 S. State Street Newtown PA 18940,  just down the street from Starbucks. Please visit our new neighbor, John's Barber Shop, for stylish men's and boy's hair cuts.